When you call or visit the shop, our experienced staff will take the time to speak with you personally and guide you through the selection process of your new instrument or bow.
We will take the time to understand what you are looking for in sizing, tone assessment, playability, and response. We will then suggest instruments or bows that meet your specifications. You can be sure that each item meets our high craftsmanship standards, having been approved through specific set up work, tonal adjustment, and play testing.
Items are allowed out on trial for one to two weeks. We will ship instruments or bows to any prospective buyer. Please see our shipping guide for information on shipping prices and procedures. Kindly contact us with any questions.
We are not only here at the time of purchase, but we remain available to help with future needs in order to continue developing long-term relationships with our customers.
We offer only those instruments that meet our own very high standards.
In addition, our continual contacts with colleagues and makers from around the world help us to ensure than our instruments are of the finest quality and reasonably priced.
We at J.R. Judd Violins give you ample time to try out any instruments you are considering.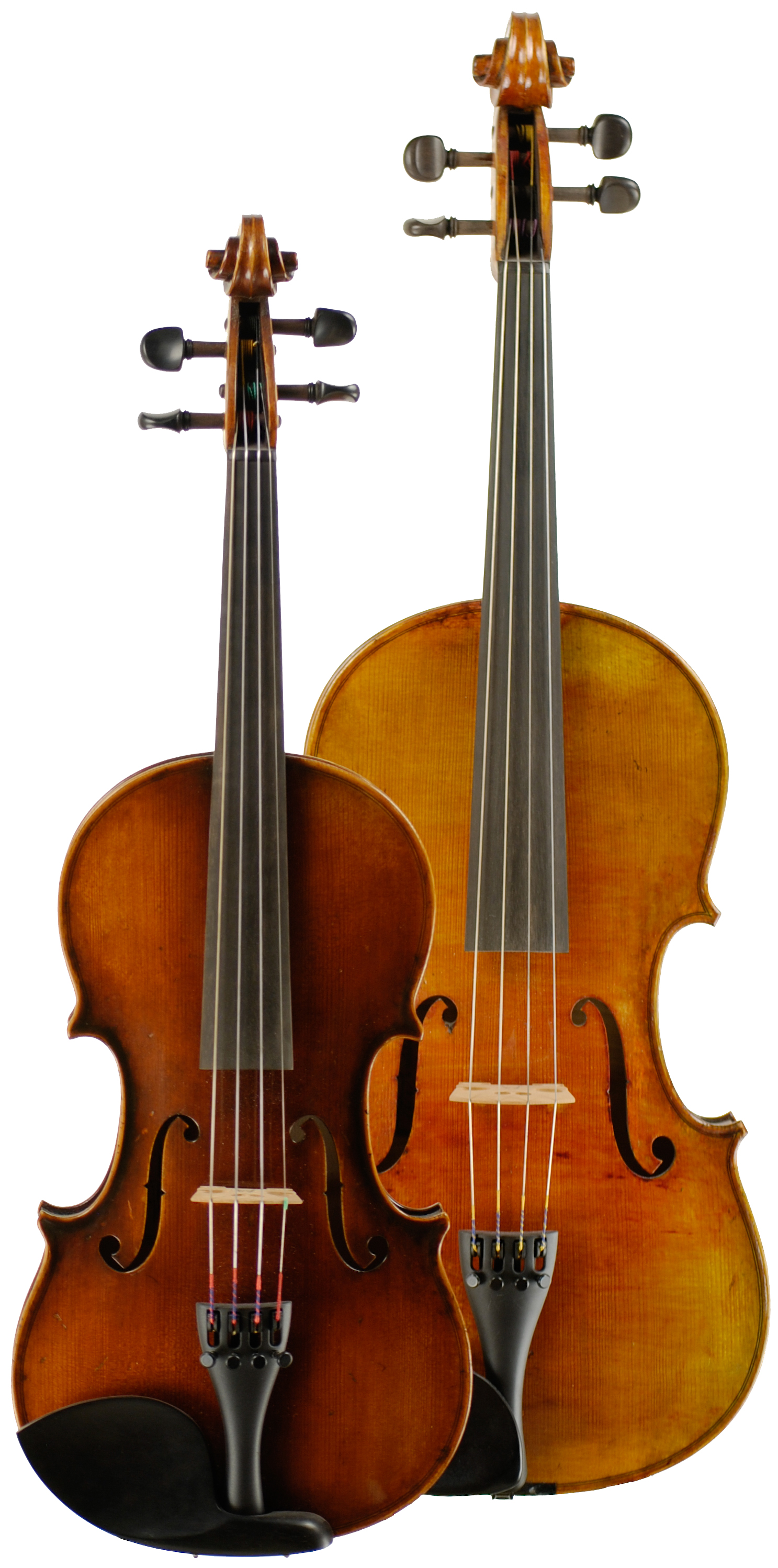 Any violin, viola, cello, or bass purchased from J.R. Judd Violins is guaranteed to be accepted as a trade-in toward future purchase(s). 100% of the instrument's original sales price will be credited to the new purchase, subject to following:
Terms & Conditions
The instrument remains in the same condition as when originally sold by J.R. Judd Violins. Normal wear and tear, such as wear to bow hair, strings, fingerboard, bridge, pegs, minor scratches, and open seams are acceptable. Moderate to major damage such as cracks, broken neck, broken edges, corners, sound post splits, etc…, may either void the trade guarantee or result in a reduction of the instrument's value, at the sole judgment of J.R. Judd Violins.
Any new purchase must total an amount greater than that of the trade-in value.
A trade-in fee will be required as follows*:
| | |
| --- | --- |
| Violins, Violas | $55.00 |
| Cellos | $95.00 |
| Basses | $160.00 |
Bows will be accepted at 50% of the original value if in good condition. The cost of any necessary repairs will be deducted as follows:
| | |
| --- | --- |
| Rehair | $55.00 – $65.00 |
| New Tip | $125.00 – $159.00 |
| New Winding | $100.00 – $120.00 |
| Camber | $60.00 – $75.00 |
*Instruments currently in the rental program are exempt from these trade-in fees as the cost for maintenance is covered in the rental insurance charges.
We also accept trade-ins on other items, including bows and instruments not originally purchased at J.R. Judd Violins. Please contact us for details.
Please use this short tutorial to determine the correct size of your child's violin, viola, cello, or bass.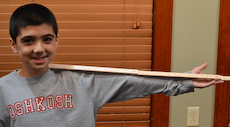 Step 1: You will need a yardstick or tape measure.
Step 2: Have your child stand up straight and place his/her left hand straight out
to the side with the palm up.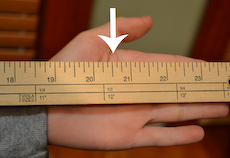 Step 3: Place the yardstick or tape measure at the base of the neck and measure out to the center of the palm.
Step 4: Use the conversion chart below to determine instrument size.
Click here to view the sizing chat.
View Here